US Treasury yields were 2-4bp lower across the curve on Tuesday. The peak Fed funds rate was down 1bp at 4.92% for the June 2023 meeting. With a 25bp rate hike expected today, markets will keenly watch for the Fed's guidance on the future path of rates. The probability of a 25bp hike at the March meeting currently stands at 85%. US IG CDS spreads tightened by 2.3bp while HY spreads were 13.9bp tighter. The S&P and Nasdaq were up 1.5% and 1.7% respectively on Tuesday.
European equity markets ended lower too. The European main and crossover CDS spreads tightened by 0.8bp and 1.2bp respectively. Asian equity markets have opened higher today. Asia ex-Japan CDS spreads were 0.4bp wider. Asia ex-Japan IG bonds saw their second best monthly returns since 2009, going up at 2.27%, with their best returns seen in November 2022 at 3.85%.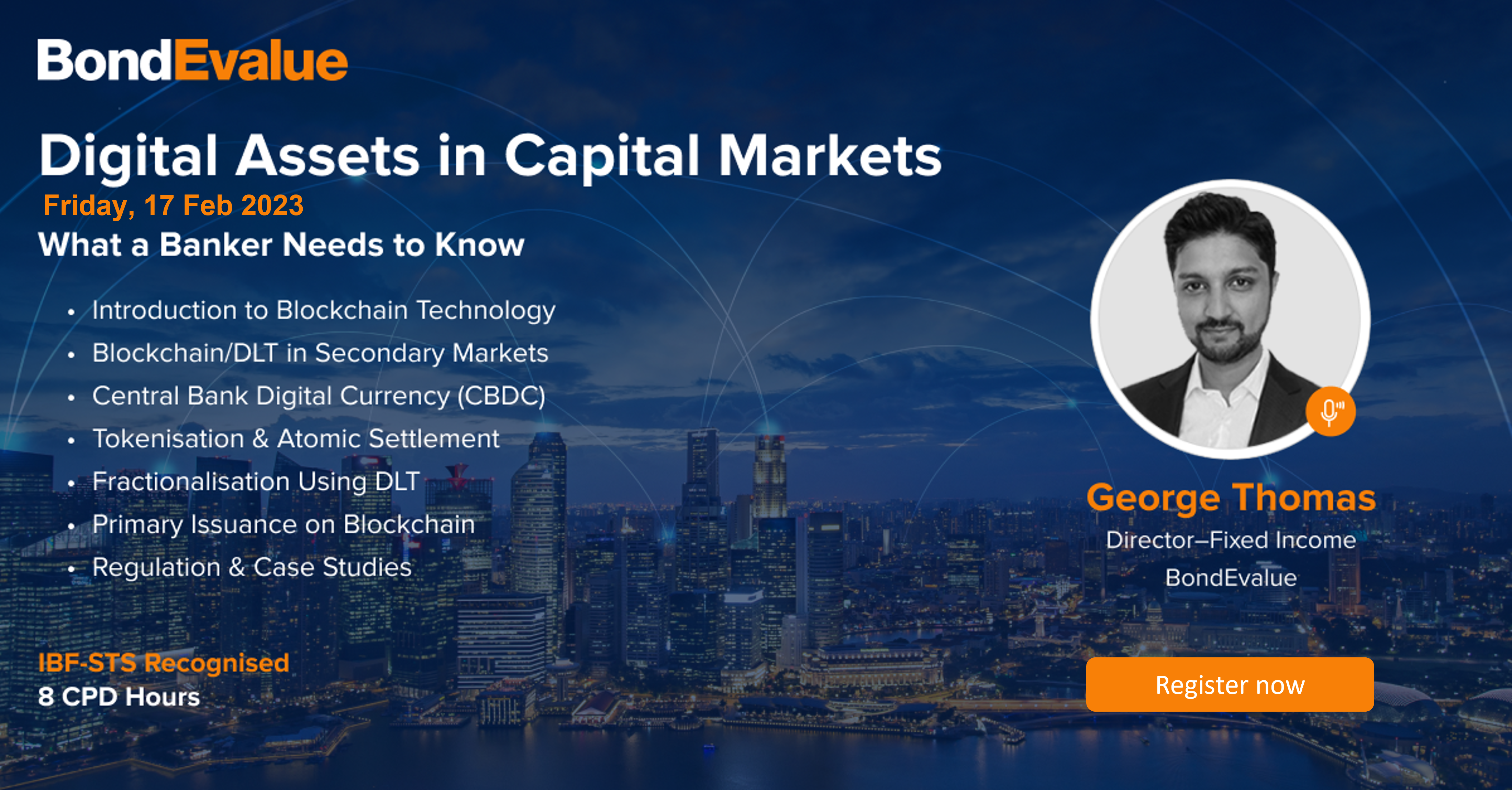 New Bond Issues

Pemex raised $2bn via a 10Y bond at a yield of 10.375%, 50bp inside initial guidance of 10.875% area. The senior unsecured bonds have expected ratings of B1/BBB. Proceeds will be used for general corporate purposes and refinancing. The new bonds are priced at an attractive new issue premium of 84.5bp to its existing 6.7% bonds due February 2032 that yield 9.53%.
New Bonds Pipeline
Khazanah Nasional Bhd hires for $ bond
Rating Changes
Term of the Day
Soft Landing
A soft landing refers to a slowdown in the economy, whereby it stops growing but does not lead to a recession. Thus, for example in a soft landing, the central bank would raise interest rates just enough to prevent an economy from overheating and experiencing high inflation, whilst also not triggering a stark increase in unemployment and a recession that would lead to a hard landing. Many market participants expect the rate hikes by the Fed and the economic trajectory to lead to a 'soft landing' this year.
Talking Heads
On UBS, UniCredit Pledging $12bn Bonanza for Shareholders as Rates Drive Profit
UniCredit Spa, Andrea Orcel
UniCredit had "extensive talks with the ECB and they are supportive… We are not eroding capital with our distribution plan" – promised to distribute €5.25bn ($5.67bn)
UBS CEO Ralph Hamers
To return more than $6.7bn to shareholders this year
On Traders see inflation falling this year – JPMorgan survey
Scott Wacker, head of FICC e-commerce sales at JPMorgan
"Inflation was the number one concern for the market for quite a while. The concern for most traders is with high interest rates in response to inflation"
On Fed officials seeing lots of room to shed bonds from balance sheet
Dallas Fed President Lorie Logan
"I am confident that we have room to continue running off our assets for quite some time. Exactly how long that is will depend on a careful assessment of the financial environment"
New York Fed President John Williams
"That's not a shift in monetary policy, it's just an adjustment in the stance of policy due to the changing conditions. So I would expect, you know, the process of balance sheet reduction to continue as it is"
Top Gainers & Losers – 01-February
-23*