Past Event!
Seminar: "Beyond The Basics - 3 Experts Decode Asian Bond Markets"
Friday, 8 December 2017, 15:30pm 

SMU School of Law SR 2.03

55 Armenian Street, S179943
You've missed us! Sign up for our newsletter to receive future invites.
You should know all about it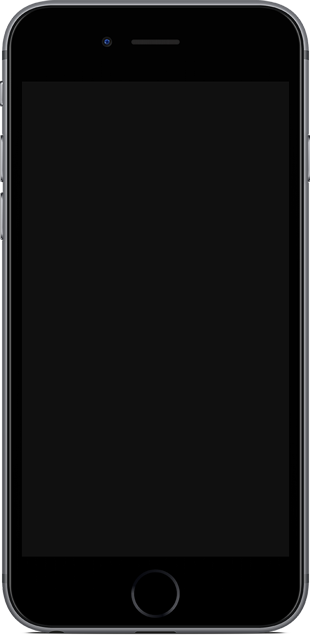 Interested to find out more?
Peruse our curated news section
Simplicity & Convenience
Still caught up in the maze of evaluating the bond's riskiness by analysing their credit ratings? Not anymore, BEV makes bond Evaluation and Analysis much simpler and convenient.
I like to invest in bonds, but don't like the lack of transparency. Why should I have to tell my banker whether I wish to buy or sell before he tells me the price.
Our advanced Algo delivers accurate prices; "advanced search" feature helps find suitable bonds and "my portfolio" feature aggregates their entire bond portfolio. Since we don't trade or provide research we are able to focus on transparency.
Transparency
See the real buying and selling price of bonds, sourced from the heart of global markets
New Issues
You no longer have to wait for your private banker to tell you what the latest new issues are
Analysis and Monitoring
Aggregate and monitor your bond portfolio in real time. Use the watch list to track bonds with potential
I see prices transparently for stocks, now I can see them for bonds as well